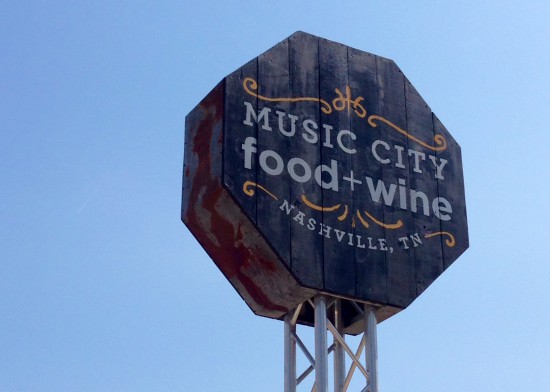 Take a look at our favorite highlights from the Music City Food and Wine Festival in Nashville, Tennessee.
"Milk Life" replaces "Got Milk?" slogan.
Celebrate National Sweet Potato Month with these delicious facts.
See what happens when you combine 12,400 gallons of wort, 1,216 pounds of hops and 1,000 pounds of yeast in this beer fermentation time lapse video.
Take a look at our roundup of Christmas recipes from favorite food bloggers around the web.
Yesterday morning, the Southern food community lost one of their own, when renowned Southern writer John Egerton passed away at his home in Nashville, Tennessee.
Good news for turkey fans. Your Thanksgiving feast will cost a little bit less this year.
The iconic GOT MILK? campaign celebrates 20 years in 2013.