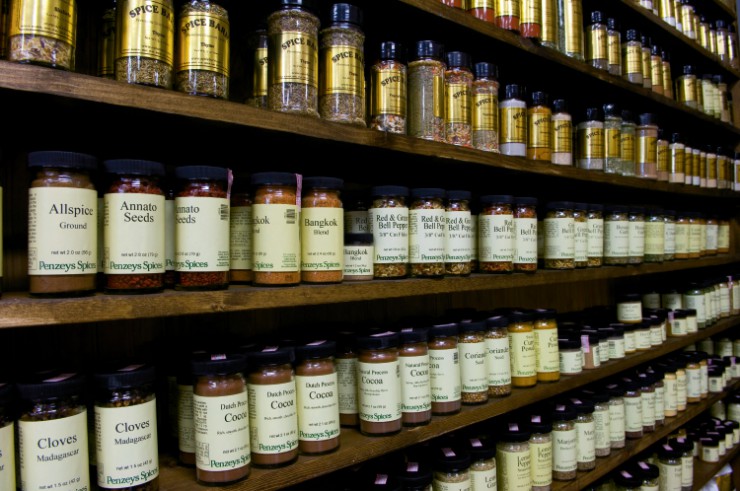 Spark culinary adventure with cooks, bakers and food-lovers on your gift list. Give an assortment of herbs, spices and seasonings used in ethnic cuisines around the world. Most are practically calorie and sodium-free and all contain healthy antioxidants. Cooking with spices and herbs means extra flavor without extra fat.
In a big stainless steel bowl or colander lined with a dishtowel, arrange spices and herbs such as:
Saigon Cinnamon
Smoked Spanish Paprika
Garam Masala
Red or Yellow Curry Powder
Italian Seasoning
Crystallized Ginger
Vanilla Bean
Cardamom Seed
Caribbean Jerk Seasoning
Hot Mexican Chili Powder
Chipotle Chili Pepper
Ancho Chili Pepper
Lemongrass
Wasabi Powder
Saffron
Kim Galeaz is a registered dietitian based in Indianapolis.
Article From: Farm Flavor - www.farmflavor.com
http://www.farmflavor.com/healthy-gift-idea-around-the-world-seasonings/