These pancake recipes are reason enough to celebrate National Pancake Day every day. Whether for breakfast, lunch or dinner, enjoy a stack of these simple and delicious recipes to show your food holiday spirit. Hey, maybe you can even convince the office to observe this national holiday next year with a day off work. Not likely? Drown your sorrows in more pancakes!
Oven-Baked Apple Walnut Pancakes
S'mores Pancakes by Taste and Tell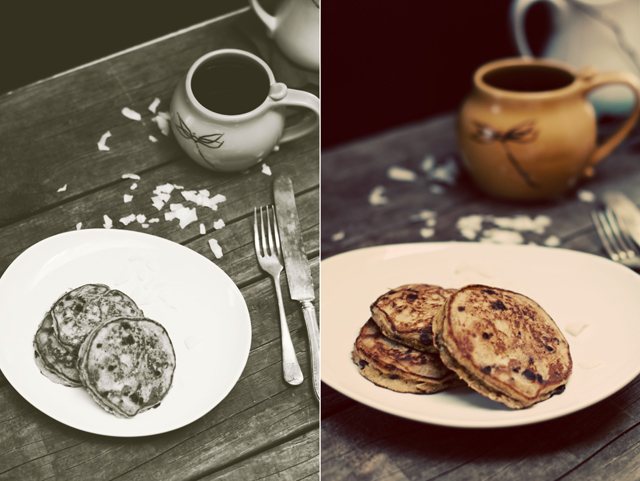 Coconut Pancakes from Guilty Kitchen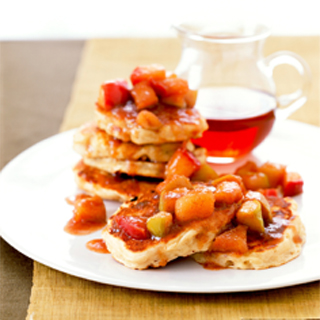 Apple Pancakes With Maple Apple Sauce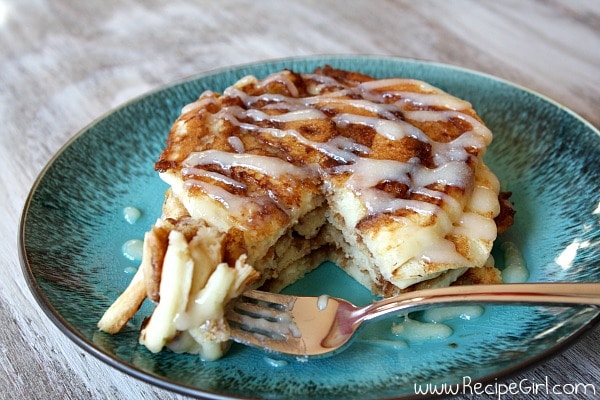 Cinnamon Roll Pancakes from Recipe Girl
Talk about deliciously sinful…
How do you like your pancakes? Let us know in the comments.