Fall brings changing leaves, cooler weather, delicious pumpkin desserts and…football of course! Time to break out the pigskin and don your team colors. I come from a family of big football fans and I'm super excited for this season because I will be attending my first Tennessee Titans game! Nothing like watching a bunch of guys tackle each other to get a tiny ball to one end of the field.
We all know that one of the best things about football season is what happens before the game. Yep, I'm talking about the tailgate. Whether you're grilling up hot dogs and burgers or starting early with breakfast casseroles and quiches, the tailgate is a time to get pumped up (and filled up) before the brawl.
Here are a few of our favorite recipes that are perfect for your next tailgate. Just be warned, you may have a few more visitors than expected stopping by your tent.
For an early afternoon game, serve brunch:
White Lily Light and Fluffy Biscuits – Serve these delicious flaky biscuits with sweet jelly, as a sandwich with sausage patties, or smother them in gravy.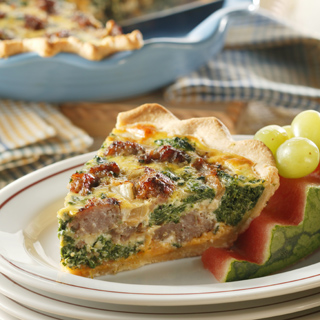 Sausage Spinach Quiche – Even the manliest of men will enjoy this quiche, featuring hearty sausage. It's also easy to transport and clean up.
Rosemary Goat Cheese Muffins – Bake bite-sized versions of these savory muffins for an easy-to-eat snack.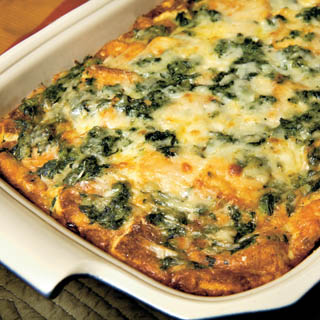 Breakfast Strata with Spinach and Swiss Cheese – The delicious smell of this breakfast strata will have stragglers stopping by your tent. Good thing it's perfect to feed a group!
Brunch Fruit Salad – Because every tailgate needs a healthy option, right?
If you're headed to an evening game, serve a delicious dinner:
Beef Classic Burgers with Cheese Sauce – Whip up the classic tailgate staple: burgers on the grill.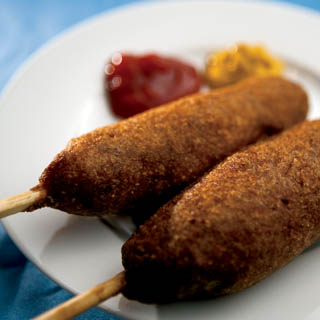 Homemade Corn Dogs – These corn dogs are delicious AND on a stick! Nothing better for a tailgate!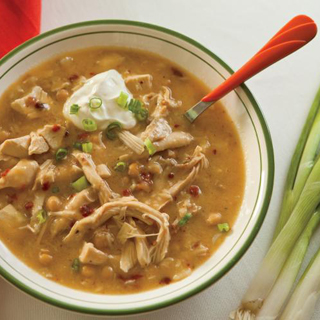 Hearty White Bean Chicken Chili – When evening games get a little cooler, this filling chili will keep you nice and warm.
Horseradish Potato Salad – A side dish with a kick – perfect for pumping up team spirit.
Bacon and Peanut Butter Cookies – Add bacon to classic peanut butter cookies, and it becomes a man cookie that rough and rowdy tailgaters are sure to appreciate.
Which team are you rooting for this season? Share your favorite tailgate grub with us in the comments!