Today marks the first day of the 75th annual June Dairy Month. Though dairy month history says its original goal was to get people to consume more dairy products during peak production season (hello, summer), by the mid-1950s it had evolved into the overall promotion of dairy foods.
I can get on board with that. A few years ago, my doctor told me that I should consider taking calcium supplements to help strengthen my bones. As we learn at a young age, dairy products are one of the best sources of calcium. So I took that suggestion as a challenge – and encouragement – to consume more dairy foods. And while I do enjoy a glass of milk with cookies or brownies, it's easy to forget that the dairy aisle is packed with more than milk. Now, I eat yogurt for breakfast and string cheese as a snack, and I don't feel guilty about smothering butter on whatever vegetables or breads that might go with my meals. Okay, maybe butter isn't the healthiest ingredient in the world, but real butter – and all dairy products – contain vitamin D, which is essential to helping your body absorb calcium. (Related: Milk and Dairy Facts)
So celebrate June Dairy Month in a delicious way – by making some of these tasty recipes filled with dairy products.
Breakfast Recipes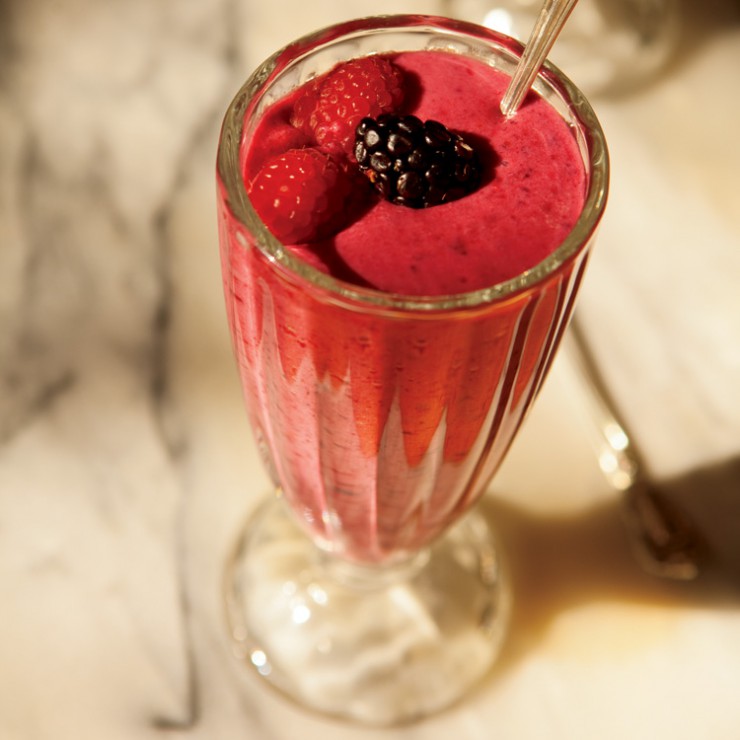 Fresh Fruit Smoothie: Made with low-fat vanilla yogurt, or substitute skim milk or buttermilk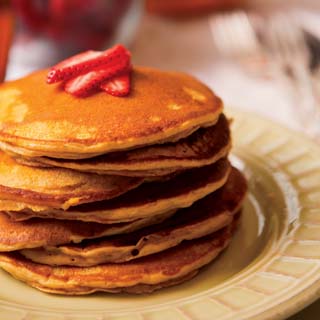 Pumpkin Pancakes: Calls for 3 cups milk, and tastes great with a little whipped cream on top
Country Ham and Cheese Biscuits: Features sour cream, Swiss cheese and milk/buttermilk
Main Course Recipes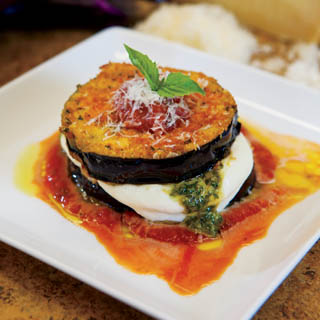 Eggplant, Mozzarella and Pesto Gratins: Each eggplant stack contains a thick slice of mozzarella cheese, plus Parmesan (okay, and butter…)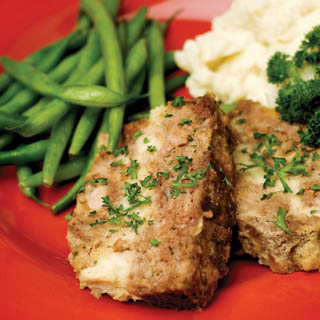 Blue Cheese Ribbon Meat Loaf: Contains 1 cup of milk in addition to a ribbon of blue cheese (or cheddar, if you're not on board with pungent blue cheese)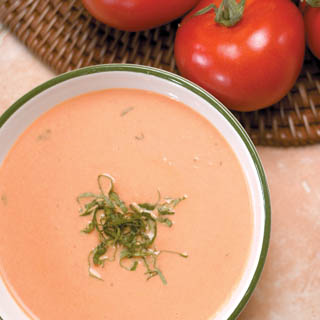 Creamy Tomato Basil Soup: Gets its smooth, creamy texture from heavy cream

Sour Cream Enchiladas: Combining sour cream, cheddar cheese and cream of mushroom soup
Dessert Recipes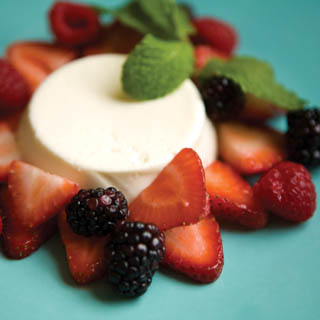 Panna Cotta With Fresh Berries: Milk and heavy cream, Italian style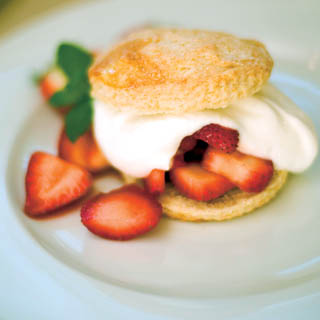 Old-Fashioned Strawberry Shortcake: Butter, half-and-half plus plenty of whipped cream
Carrot Cake Cupcakes With Cream Cheese Frosting: Mmm, cream cheese…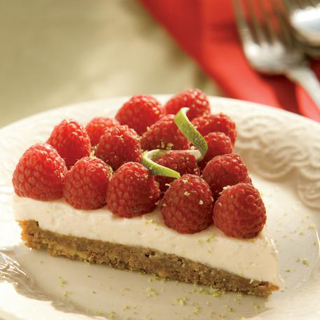 Raspberry Lime Tart: Cream cheese blended with Greek yogurt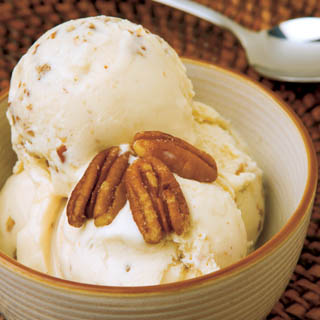 Homemade Butter Pecan Ice Cream: Made using the dairy trifecta of butter, milk and whipping cream
And that's just a few of our dairy recipe repertoire. Plus, don't forget to thank a dairy farmer for all these delicious dairy products, from yogurt to cheese to plain ol' delicious milk. Cheers!