In my family, breakfast on Christmas morning gets almost as much attention as Thanksgiving dinner. When my granny was still around, we would go to her house for breakfast casseroles and bacon and French toast made with her homemade bread. These days, we have several rounds of breakfast – a snack of homemade cinnamon rolls for the early risers, followed in late morning by some skillet sensation involving leftover Christmas Eve ham and maple syrup, accompanied by a frittata or strata or some egg dish, along with hashbrowns and maybe blueberry pancakes or chocolate chip waffles. After all, it's Christmas, a time for family – and food.
Every year, we usually try out at least one new recipe. Last year, it was Loveless Cafe's blueberry muffins. I haven't decided which recipe to try this weekend, but here's a huge recipe roundup featuring a dozen or so potential breakfast recipes for Christmas morning. You can tell by the list that I'm more of a savory breakfast fan, but the balance between savory and sweet is very important when it comes to breakfast. Or should I say brunch?
The Savory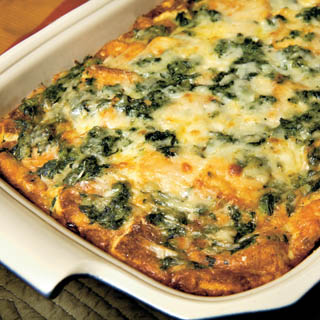 Spinach and Swiss Cheese Breakfast Strata
Cheddar Scallion Scones by Eats Well With Others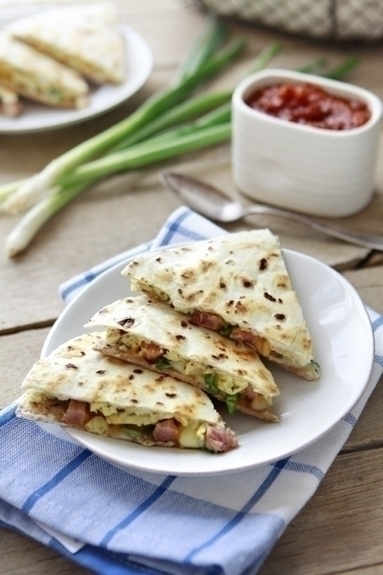 Breakfast Quesadillas by Good Life Eats
Country Ham and Cheese Biscuits
Bacon Quiche Biscuit Cups by Taste & Tell
Sausage Red Pepper Breakfast Casserole
The Sweet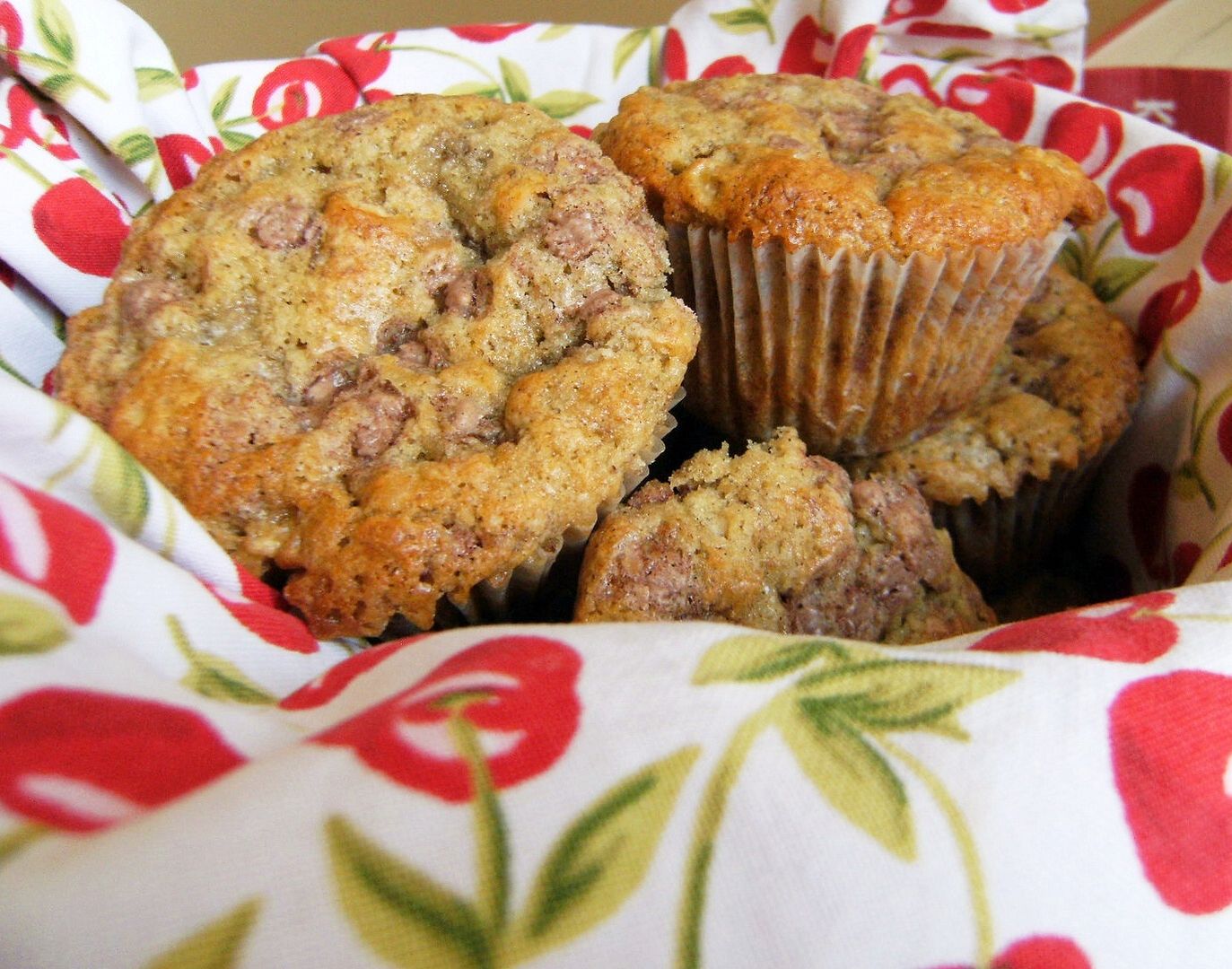 Banana Cinnamon Chip Muffins by Bake at 350
Cornmeal Waffles by Butter Flour Eggs
Oven-Baked Apple Walnut Oatmeal Pancakes
Cinnamon Rolls with Cream Cheese Icing by Never Enough Thyme…When Lana's Cooking
This is quite the hefty Christmas breakfast recipe roundup, but you can find even more in our Christmas recipe collection as well as our breakfast and brunch recipe collection.