Snickerdoodle. Gingersnap. Oatmeal raisin. Chocolate chip. Do you have a favorite type of cookie, or are you like me, where it really depends on your mood? No-bake chocolate oatmeal cookies are my go-to for cooking cravings, because they remind me of my grandma (not to mention they're soooo easy), but for the holidays I crave molasses crinkles and sugar cookies with Hershey kisses. And, if I'm being honest, sometimes I even make chocolate chip cookies just so I can snack on the dough before they go into the oven.
It just so happens that today (Dec. 4) is National Cookie Day, and coming in the middle of the holiday baking season, the timing couldn't be any better. Here are a few favorites from our collection, along with some cookie recipes from other food bloggers.
Peanut Butter S'more Cookie Bars
Molasses Crinkle Cookies by A Joyful Chaos
Almond Shortbread Thumbprint Cookies (perfect project for the kiddos!)
No-Bake Chocolate Oatmeal Cookies by One more Moore (Editor's note: Mine never look this pretty.)
Low-Fat Chocolate Chip Cookies
Eggnog Cookies by Your Cup of Cake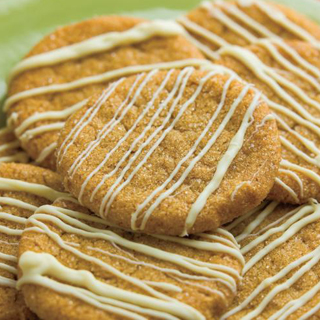 Gingersnap Cookies With White Chocolate Drizzle
Dark Chocolate Mint Pinwheels from bouffe e bambini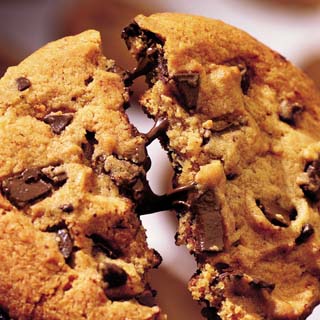 Neiman Marcus Chocolate Chip Cookies
Hershey Kiss Cookies by Grandma's Desserts
What cookies will you be making this holiday season?