March Madness is here, and amidst the college rivalry, there's one thing we can agree on: All this bracketology – and yelling at the TV – is sure to make us hungry.
I feel like we just did this with Super Bowl recipes, but at least during basketball games you can get up during the commercials to stir the chili or toothpick-test the brownies.
No matter who you picked to make it to the Final Four, here's our Elite Eight of March Madness game day recipes, divided up by snacks, sweets, dips and dinner, that will help you feed a crowd.
Snacks
Cheesy Mushroom-Stuffed Mushrooms
Bacon-Wrapped Dates (What is a date? We're glad you asked.)
Sweets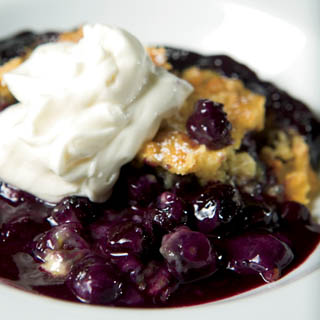 White Chocolate Macadamia Nut Brownies
Dips
Corn and Black Bean Salsa With Cilantro Lime Dressing
Dinners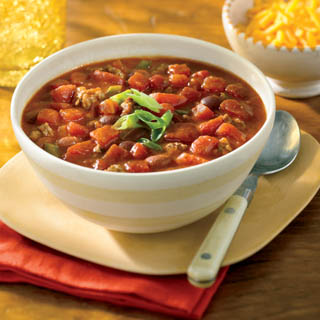 Red Gold Chili (or really, any kind of chili)
What recipes do you consider top picks for March Madness? Let us know in the comments.