Summer is here, and with it, fun holidays that roll around this time of the year. Memorial Day is one of the many celebrations Americans take part in every summer to remember those who lost their lives for the freedom of our country. It's become almost like a pep rally for the excitement of the Fourth of July holiday later in the season. Today, lots of families and friends across the country celebrate Memorial Day with cookouts, picnics and potlucks.
Cookouts have always been a tradition that my family and I enjoy for summer holidays, including Memorial Day. Nothing beats hamburgers off the grill and fresh salsa just waiting for chips as easy outdoor foods. May is also National Salad Month, so cap off the month with a fresh and healthy salad as an easy side. We've rounded up a collection of Memorial Day recipes that are sure to add the right taste to your long weekend.
Banana Pudding: This creamy banana pudding also has a crunchy texture from vanilla wafers that will be the perfect end to your meal.
All-American Apple Pie: What's more patriotic than apple pie? This pie bursts with flavor from two varieties of apples.
Zesty Corn and Black Bean Salsa with Lime Cilantro Dressing: For an easy appetizer, serve this spicy dip with salty tortilla chips.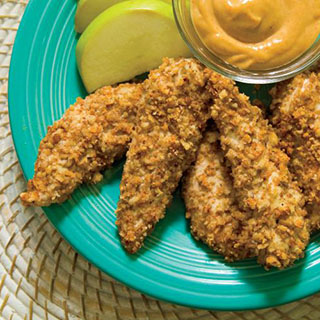 Pecan-Crusted Cajun Chicken Fingers: These easy-to-make chicken fingers are perfect for the kids.
Honey Pecan Baby Back Ribs: Serve this sweet and hearty main dish right off the grill.
Bacon and Apple Cheeseburger Sliders: These mini burgers, featuring sweet apples and salty bacon, can be used as an appetizer or the main dish.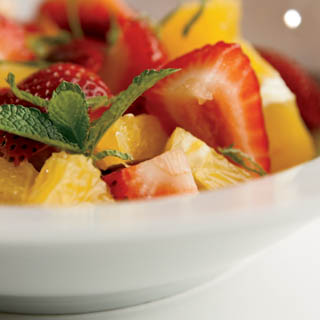 Orange Strawberry Salad: Mix it up with this refreshing fruit salad as a side dish.
Mediterranean Pasta Salad: This salad uses fresh veggies, cool pasta and summer herbs to amp up the flavor.

Spinach Salad with Raspberry Vinaigrette: Get your greens in this refreshing salad dish that features a simple vinaigrette.