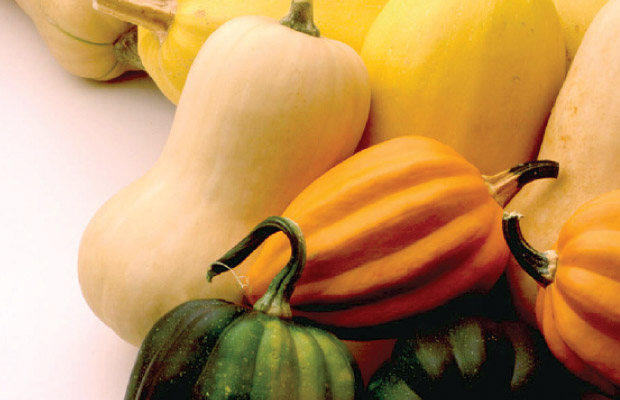 When the weather gets cold and the traditional fruits of summer are out of season, winter squash can be a delicious and healthy option. Consider these facts about winter squash:
Winter squash have a long shelf life.
They can be prepared as a flavored side dish or cooked into casseroles, muffins, soups, stews and desserts.
Winter squash should normally be harvested in September or October, before a heavy frost.