Have you ever heard of agritourism? What exactly does it mean? Agritourism is where agriculture and tourism meet to provide you with an amazing educational experience, whether it be a tour of a farm or ranch, a festival or cheese-making class. Farmers, ranchers and wineries turn their land into a destination and open their doors to the public in order to teach more about what they do.
See more: 5 Incredible Farm Stay Destinations Around the U.S.
Agritourism is becoming an increasingly popular industry in almost every state. Destinations across the country offer unique experiences ranging from picking your own fresh fruit at an orchard and trying your hand at calf roping to hayrides at a pumpkin patch. There are tons of unique activities waiting to be explored.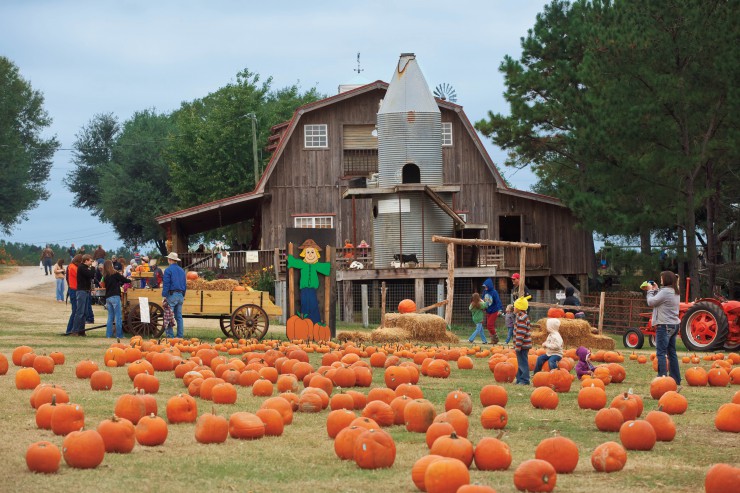 Education
Some farmers turn their working farms into destinations to help educate the public about farming. Others do it as a way to supplement income in the off-season. But no matter what the reason, every farm has something unique to offer guests. So if you're heading out on a vacation or long weekend soon, be sure to scope out agritourism destinations in the area.
Looking for the perfect destination? Check out some fun and educational spots from around the country:
Grape Expectations: Arkansas Wine Industry Encourages Agritourism
Fun on the Farm at Mississippi Agritourism Destinations
A Sip and a Swig at Wisconsin Wineries and Breweries
The Scoop on Ohio Agritourism
Visitors Experience Life of the Farm in Kentucky
Georgia Agritourism Brings Southern Hospitality