Quick, of the top of your head – what would you guess is the most popular food in the whole world? Is it rice? Fish? Pasta? Chocolate?
Nope. And it's not meat, grains or dairy, either. It was very surprising to me, but maybe you've already figured it out…
But before we get to top pick, this list comes from an infographic I discovered on a website called Massive Health, which based its rankings on data from 7.68M food ratings from over 50 countries. The graphic also details favorite foods in certain cities, such as Brussels sprouts in San Francisco, pretzels in Philadelphia and rye in Copenhagen. And it notes that New York is the healthiest city – or the least obese – in the United States. (I beg to differ, since every time I go to NYC I end up eating massive amounts of pizza, pasta and my favorite discovery ever, tortellini-topped pizza. But I'll save that story for another blog.)
But back to the original question – what are the most popular foods in the world?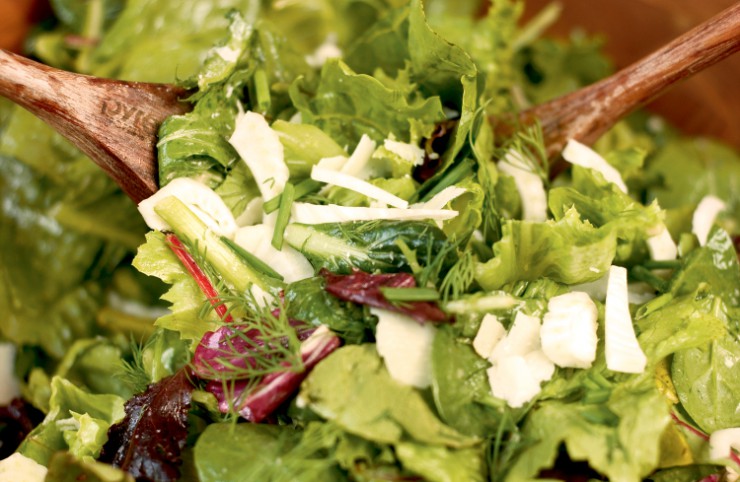 1. Salad
Yep, good ol' salad. I don't know how I overlooked it, especially since it's something I've been striving to eat more of (and actually brought for lunch today in a jar), but there you have it. I don't know if this includes all sorts of salad variations – fruit salad, tuna salad, pasta salad – or just classic lettuce and veggies and dressing, but it tops the list as the most popular food in the entire world. Way to go, team green!
Here's the other 11 most popular foods in the world, along with some related recipes using these ingredients, just in case this makes you hungry.

2. Chicken
Related recipe: Cilantro Lime Chicken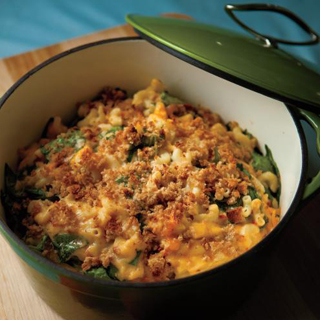 3. Cheese
Related recipe: Macaroni and Cheese With Spinach and Sun-Dried Tomatoes

4. Rice
Related recipe: Classic Rice Pilaf

5. Tea
Related recipe: Hot Spiced Tea

6. Coffee
Related recipe: Espresso Popcorn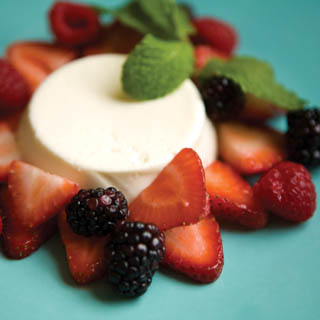 7. Milk
Related recipe: Panna Cotta

8. Eggs
Related recipe: Frittata With Spring Vegetables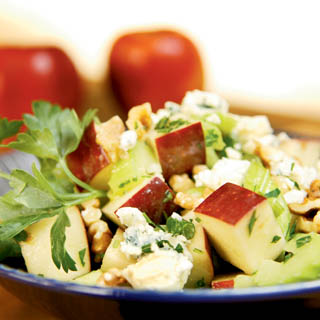 9. Apples
Related recipe: Apple and Walnut Salad With Blue Cheese Dressing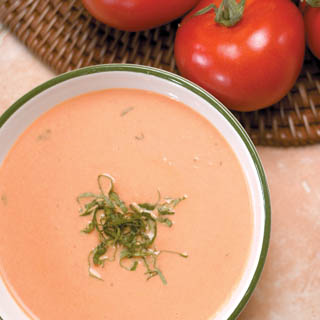 10. Soup
Related recipe: Creamy Tomato Basil Soup

11. Yogurt
Related recipe: Fresh Fruit Smoothie

12. Bread
Related recipe: Sweet Bread With Brown Sugar
Source: Massive Health