It used to be common for Georgians, when looking for produce, to head to the nearest supermarket, pick up some fruits and vegetables, and never give a second thought to where they came from. In recent years, however, consumers' thoughts have drastically changed. Across the country, and specifically in Georgia, the steadily rising demand for locally grown and processed foods has become a catalyst for producers to give more than just a product.
In January 2012, the Georgia Department of Agriculture relaunched its Georgia Grown marketing program, sporting a brand new look. With fresh leadership, a redesigned logo and a helpful website, the program has taken huge strides toward connecting producers with the community – and both parties have noticed.
Andrew Thompson, a pork farmer and owner of Thompson Farms in southern Georgia, says the Georgia Grown program has helped by communicating promotional opportunities for farmers.
"Customers really get behind local food and like to put a farmer's face to the product," says Thompson. "We've been notified about events at the Atlanta Farmers Market and local markets through the program that we didn't know about before.
"It's a huge benefit when the commissioner talks to us. He lets us ask questions, promotes local farms when he has events in the area, and he put an article about Thompson Farms in the Market Bulletin. "After that we were getting calls from all over the state."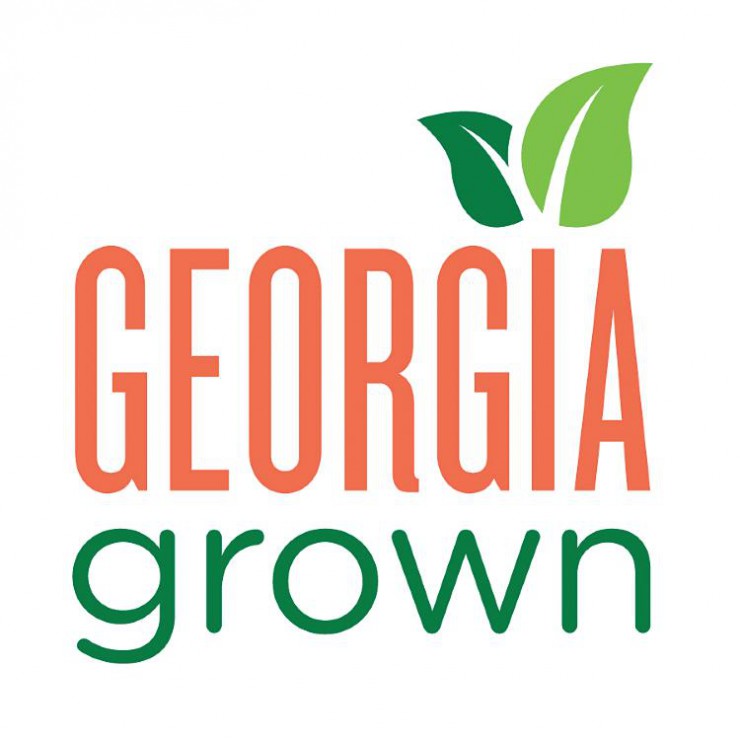 The program is designed to help businesses and farmers become more successful by bringing them together with consumers, suppliers, retailers and agritourism opportunities. It's also used widely as a branding tool. Any member business may use the Georgia Grown logo on its products, letting customers know it was grown or made in the state.
Georgia Grown offers several different packages for businesses to choose from, with specific privileges ranging from use of the program's logo, to access to business webinars, to featured articles in statewide press releases, depending on the price of the package. In addition to membership information, the program's website is an excellent agricultural resource for both farmers and consumers.
The website features supplier listings, categorized by what's in season, all-season commodities and agribusiness companies. If a consumer is looking specifically for blueberries, he or she can filter the options to make the search easier and more efficient. The site also shows availability of produce by month, farmers market listings and agritourism activities including Pick-Your-Own farms.
"When we get calls about area farms and pick-your-own activities, we always go to the Georgia Grown website first," says Rebecca Smith of the Georgia Fruit and Vegetable Growers Association (GFVGA). "We know it's a great listing and a great resource for farmers to connect with one another and publicize their operation. People really love that home state pride, and the website adds appeal to the farms and their products."
As for the future of the Georgia Grown program, Charles Hall, executive director of the GFVGA, says commissioner Gary Black has lots planned. The Georgia Chamber of Commerce is now a major sponsor of the program, working closely with the Department of Agriculture, and retailers are interested in using the logo any way they can.
"Before the relaunch, you always talked about the program but didn't really have anything to get behind," says Hall. "They have come a long way in the past six months."