T.S. Elliot once said, "To know a place, you have to taste it." Michigan producers are embracing this sentiment and expanding culinary agritourism throughout the state. Local wine and food have visitors flocking to Michigan for "foodie tours" and vineyard visits. This new trend is positively impacting producers and the state economy.
"Producers who choose to engage in agritourism have the opportunity to engage with their consumers directly, for educational, product development, lifestyle and business reasons," says Linda Jones, program manager for the Michigan Grape and Wine Industry Council. "For many producers, agritourism is an important supplement to other farm income."
The Michigan wine industry is flourishing, employing 5,400 people and attracting $800,000 of wine-related tourism. And the number of vineyards continues to grow.
"Approximately 250 vineyards are greater than one acre in size," Jones says. "The four major wine grape-producing counties are Van Buren, Berrien, Leelanau and Grand Traverse."
The Michigan Grape and Wine Council promotes local wine producers through various promotions and events.
"The Council posts consumer and industry events on its online calendar," Jones says. "The Council also sponsors wineries to participate in promotional events and organizes a few events during the year."
Some of these events include the Michigan Wine Showcase in April, celebrating Michigan Wine Month, as declared by Governor Rick Snyder, and the Gold Medal Reception, in conjunction with the Michigan Wine Competition.
The events have a huge impact on the growth and notoriety of Michigan's wine industry.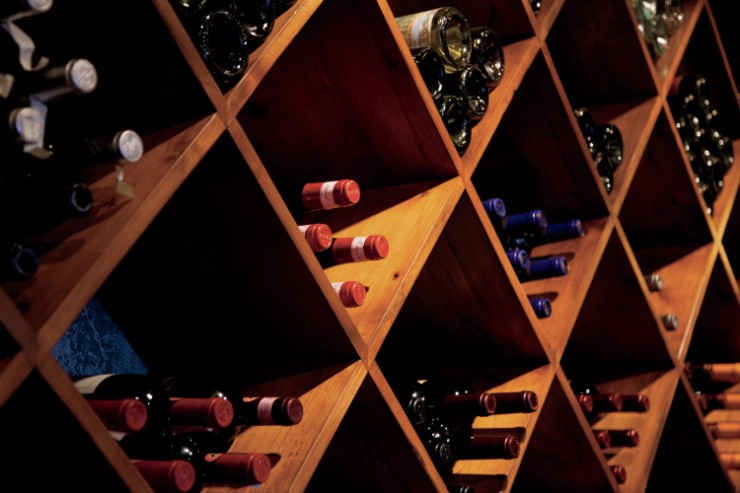 "Trade – restaurant, retailer, distributor – and consumer audiences are very important to the Council to convey important messages about the changes in the Michigan wine industry – improvements in wine quality, new wineries and more," Jones says.
"Foodie" tours and sampling the local fare go hand-in-hand with the wine aspect of Michigan's culinary agritourism industry.
"People who travel to visit individual wineries or wine-related events provide tremendous economic benefits to the local community," Jones says. "People stay in the area overnight, dine out at local restaurants, shop at local stores, and visit other attractions in the area."
Pure Michigan, Michigan's official travel and tourism site, offers information on attractions, camping, food tours and events. Visitors can easily identify their ideal "locavore" experience. Farm-to-table restaurants are favored among those wishing for an authentic dining experience.
"Restaurants are finding local sources of food for their menus," Jones says. "Travelers are looking for taste experiences when they travel."
Michigan farmers supply the growing demand for locally grown produce and contribute to the state's economy.
Visitors seeking a taste adventure will certainly get a mouthful with Michigan's delicious culinary agritourism industry.