An array of delicious food products are crafted, cooked and creatively combined in Mississippi. From Slick Rick's Foods to Flathau's Fine Foods, whose shortbread cookies are sold all over the country and in international markets, Mississippians create quality products. The state's Make Mine Mississippi program provides an avenue to connect consumers to the many value-added products made in the state. "This program began in April 1999 for the purpose of increasing the public's awareness of and, therefore, expanding the market for Mississippi products and the people who create them," says Chaille Clements, marketing specialist for the Mississippi Department of Agriculture and Commerce, in reference to Make Mine Mississippi. "Companies eligible for membership are manufacturers, processors or producers that add at least 51 percent of the value of their products in Mississippi."
The Shed Barbeque & Blues Joint– The award-winning sauces are created by the Orrison Family. With restaurants in Ocean Springs and Gulfport, the Shed's different products suit everyone's palate.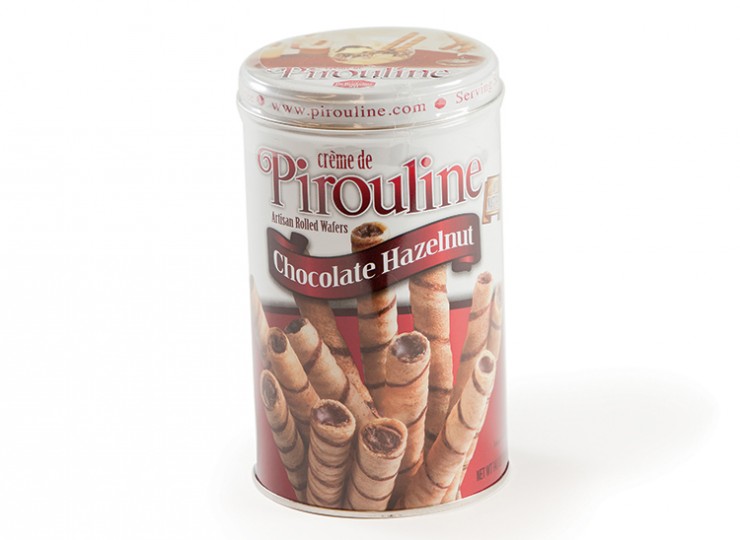 Debeukelaer Cookie Co.– Pirouline cookies, made in Madison, are filled with creamy chocolate or hazelnut and are perfect for dipping in coffee or garnishing a bowl of ice cream.
Taste of Gourmet– Cake, pie and muffin mixes, soup mixes, bottled sauces and preserves come from the renowned kitchen of Evelyn Roughton of The Crown Restaurant in Indianola.
Slick Rick's Foods– Famous for enhancing rather than masking the flavors of food, Chef Rick Simons of Natchez formulates his seven unique spice blends using the finest ingredients.
Ala Carte Alice– The sauces, brownie and dessert mixes, party dips and soup mixes from Ala Carte Alice in Louisville make gourmet gifts suitable for any occasion.
Flathau's Fine Foods– Featured on the Food Network show Unwrapped, Flathau's Fine Foods in Hattiesburg makes gourmet shortbread cookies with flavors ranging from peppermint to raspberry.