Home
Tags
Agricultural research
Tag: agricultural research
Ohio farmers adopt science-based nutrient management solutions.
University of Georgia researchers breed new peanut varieties in Tifton.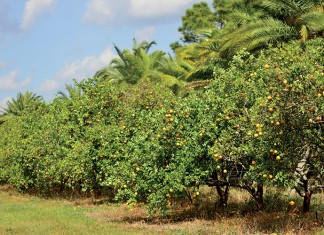 University of Florida research keeps citrus a powerhouse in the state.
Agricultural research model melds academics and farmers in Wisconsin.
Oklahoma's Langston University an important resource in goat research.
South Carolina farmers may be welcoming a new crop to the state thanks to ongoing broccoli research.
Missouri plant science researchers work to feed the world.
Faculty in the University of Missouri's College of Agriculture, Food and Natural Resources help make history.