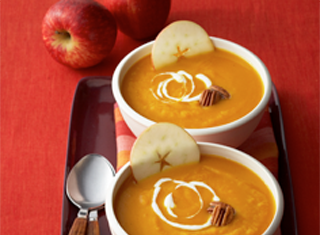 Serve up some fall flavors in this colorful soup featuring butternut squash and apples.
This simple but delicious crumble featuring fresh pears and dried cranberries will be a welcome addition to your holiday table.
Serve up autumn flavors with these quick and easy braised pork chops.
Fall flavors come forth in this silky soup made with Bosc pears and fresh parsnips.
Serve this family-friendly pork dish when apples are in peak season during the fall.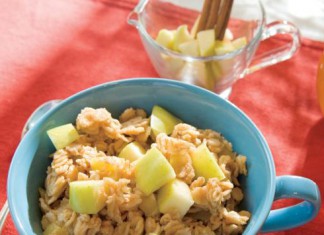 Try this homemade oatmeal recipe with apples, cinnamon and nutmeg, and you'll never buy instant again. Make it the day before for a quick breakfast.