New mobile app promotes locally grown foods.
Wholesalers support Arkansas's growing passion for local food.
Arkansas Agriculture Department programs help farmers and producers stand out in the marketplace.
Arkansas Grown takes the local food movement to a new level.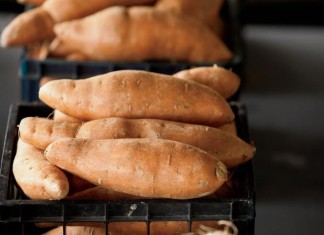 The Arkansas Grown marketing program connects local farmers and consumers through website, logo.
The Arkansas Grown Program is making an effort to include more of the state's food processors.