These open-faced sandwiches, made with creamy, rich Béchamel sauce, are anything but typical.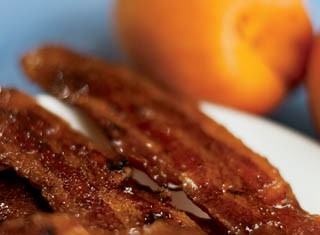 Maple syrup and brown sugar make bacon taste even better.
Take your beef stew up a notch with this fancy bourguignon, complete with bacon.
Here are several fun facts about pork, including the benefits of eating bacon.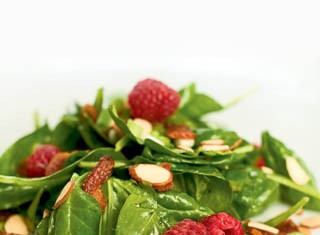 Enjoy this classic spinach salad with bacon crumbles and a sweet raspberry dressing.
These bite-sized bacon, basil and tomato sandwiches work perfectly for brunch or as an appetizer.