These stovetop chicken fajita bowls make a quick and easy weeknight meal that the whole family can customize with favorite ingredients and toppings.
Fresh New Mexico ingredients influence iconic cuisine.
With the International Year of Pulses declared for 2016, the talk about beans has become more than a...
Nebraska among leaders in dry edible bean production.
Dry peas and lentils boost both the soil and economy.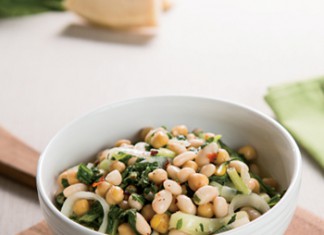 Get your greens in this hearty dish, which can be eaten alone or on top of pasta.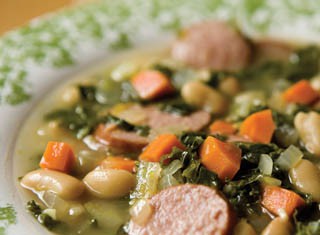 Cozy up with this savory seasonal soup that uses kale, a popular spring green.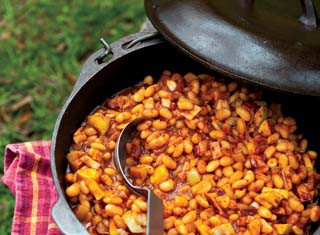 Sweet onions, tart Granny Smith apples, savory bacon and pure maple syrup makes this recipe stand out from your average baked beans.