Try this twist on traditional salsa using sweet corn, flavorful black beans and a tangy lime and cilantro dressing.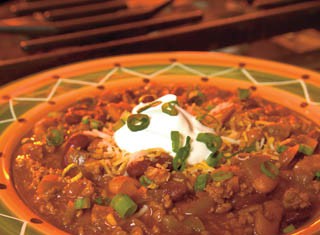 A classic, no-fuss chili recipe that gets down to the basics- pinto and kidney beans, savory garlic, pungent onions and sweet bell pepper.
Ranking third in the nation for all dry bean production, Nebraska is a leading producer of dry edible beans.
The slow cooker works well melding the flavors of leftover chicken, beans, fresh herbs and seasonings for a simple white chicken chili.
Garden-fresh green beans and edamame (green sweet soybeans) star in a traditional four-bean salad with an Asian twist.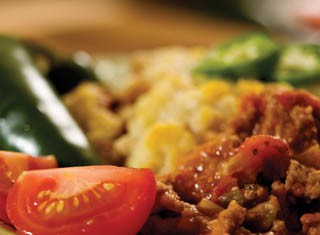 Add some Southwestern flair with this spicy dinner of beans, corn, ground beef and tomatoes.