Delicious and filling, hearty pot roast gets a flavorful boost from homemade marinara sauce.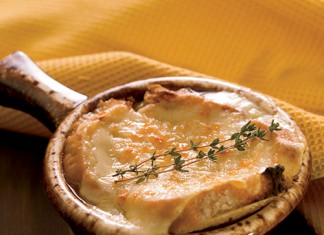 A warm comforting dish, this soup features four different types of onions including red, white, yellow and green.
Select your favorite pasta to use in this beef and vegetable soup with just a hint of spiciness.