This easy dish delivers great flavor with little fuss.
Tried and tasted for more than 40 years, this recipe calls for V8 Juice and ketchup.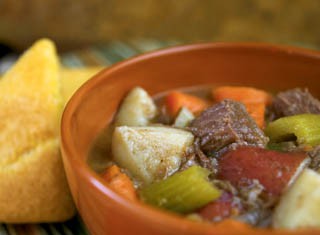 Chuck roast and a variety of spices add flavor and appeal to this wintertime favorite.
This family favorite recipe gets a pungent twist with a ribbon of blue cheese going through this savory meat loaf.
Try your hand at this company-worthy, beautifully sliceable meatloaf. It's like mom used to make, only better.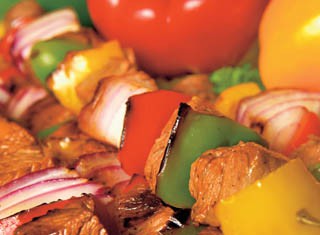 Marinade beef cubes overnight for a delicious grilling party, with grilled veggies and mushrooms to accompany.