Birmingham craft beer company uses local Alabama materials.
OSU teaches the science, business and technology behind good drinks.
Increase in hops production and interest in craft beer grow local economy.
Montana craft breweries give a unique experience and bring dollars to the state.
Utah's Own program helps state's agribusinesses grow and thrive.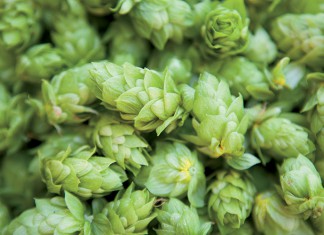 Research expands hop production in Ohio.
Emerging craft distilleries and breweries gain Ohio an impressive reputation.
Oregon beer and winemakers produce flavorful, quality local products.