Montana craft breweries give a unique experience and bring dollars to the state.
Utah's Own program helps state's agribusinesses grow and thrive.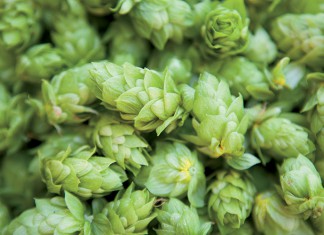 Research expands hop production in Ohio.
Emerging craft distilleries and breweries gain Ohio an impressive reputation.
Oregon beer and winemakers produce flavorful, quality local products.
Breweries, cideries support niche ag markets in Virginia.
Products are truly local at Wisconsin's wineries and breweries.
See the last four breweries in our list of awesome farm to pint breweries across the U.S.