Home
Tags
Butternut squash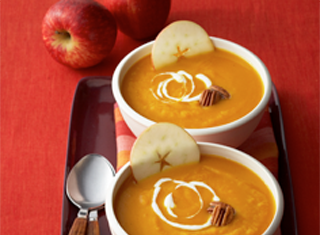 Serve up some fall flavors in this colorful soup featuring butternut squash and apples.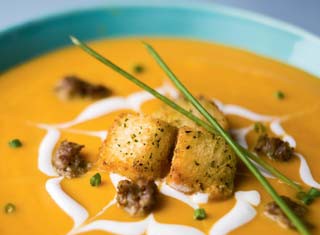 Warm up a cold day with this squash and sausage soup.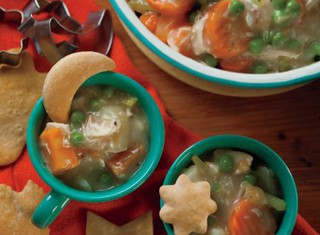 Pot pie soup, made with chicken or leftover turkey, is lower in calories, fat and sodium with far more vegetables than its traditional pot pie counterpart.
The combination of sweet, sour, spice and mint make this topping for meat or bread burst with flavor.
Enjoy fall weather with a squash-rich, creamy soup that's perfect for preparing the day ahead.
The secret to perfectly roasted vegetables lies in the timing. Time this combination of potatoes, mushrooms, butternut squash and baby carrots for a flavorful side.