Learn how to plant and grow various varieties of colorful ornamental chili peppers in your backyard or garden this summer.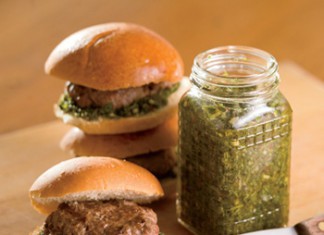 Try these South American-inspired sliders, featuring an herb-filled chimichurri sauce, at your next cookout.
This cheesy, creamy casserole spices up side dishes.
You can put amazing flavors on corn. Here are a couple of ways to butter up sweet corn – or other summer veggies – beyond the basics. Read our recipes for lemon-parsley butter and hot chili butter.
This no-cook summer corn chowder is a slightly chunky, grainy-textured soup due to the corn. If you like creamed corn, it'll remind you of that.
This corn, black bean and avocado salsa is the perfect accompaniment to tacos or tortilla chips. Grilling the corn gives the dip the perfect smoky flavor.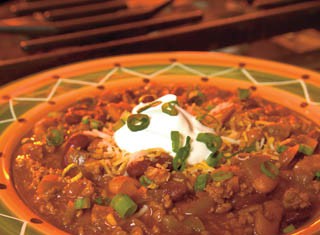 Sure, the official start of fall isn't for another week, but to me, it's officially autumn when it's cool enough to make me crave a big batch of chili.