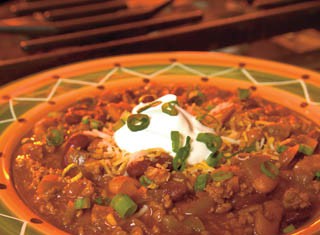 Sure, the official start of fall isn't for another week, but to me, it's officially autumn when it's cool enough to make me crave a big batch of chili.
Add some spice to a steaming mug of hot cocoa with this chili powder-infused hot chocolate recipe.
Try this chili recipe from the tomato experts at Red Gold.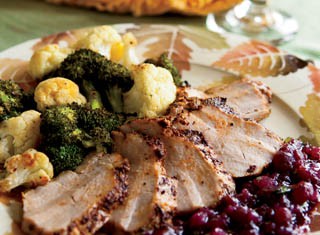 A sweet and spicy jalapeno-pineapple-cranberry sauce gives a kick to oven-roasted pork tenderloin.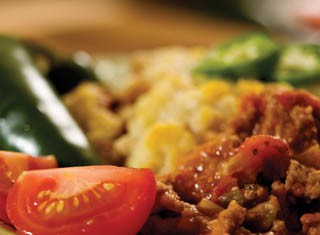 Add some Southwestern flair with this spicy dinner of beans, corn, ground beef and tomatoes.