The McLean Family has been farming Florida citrus for about 100 years at Uncle Matt's Organic in Clermont, Florida.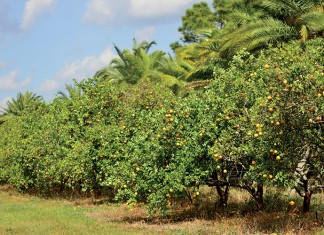 University of Florida research keeps citrus a powerhouse in the state.
This sweet, soothing autumn soup featuring pumpkin, mango and ginger has a little kick.
Savory herbs combine with the sweet-sour flavors of lemon, lime and orange for a delicious twist on your average cookie.
These herbed shortbread cookies can be decorated with frosting or topped with whipped cream.