Home
Tags
Evaporated milk
Sweet potatoes are the star of these tasty little tarts.
The warm, creamy brown sugar topping is just icing on this easy apple cake.
A deliciously moist dessert, this cake uses three types of milk and highlights spring strawberries.
These orange-flavored pecans are the perfect sweet snack for any time of day.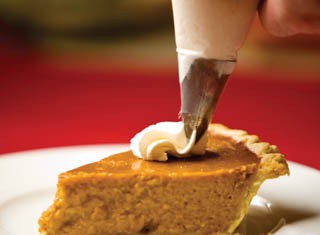 Our version of the holiday classic, pumpkin pie, calls for ginger, cloves and cinnamon.