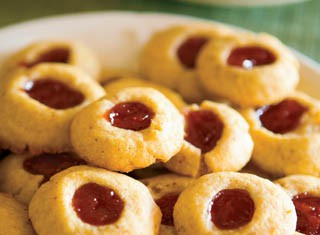 A gorgeous and delicious cookie with a nutritional benefit. Each cookie is one-half whole grain and contains the antioxidant Vitamin E.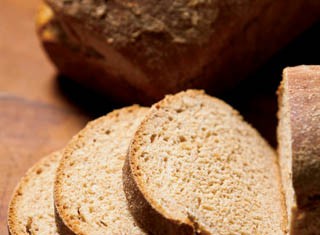 This sweet bread is baked with stone ground or whole wheat flour and is sweetened with brown sugar, making it a tasty gift for the holidays.
From kneading the silky dough to watching it rise before your eyes, making yeast breads - like those at Hodgson Mill - can be a satisfying experience.
These beautiful and tasty tarts are perfect for brunch or dessert.
These rich treats make a perfect after-dinner indulgence.
Enjoy a nutty taste in this black walnut cake with cream cheese frosting.
This cinnamon-rich cake can be a Christmas treat or enjoyed any time of the year.
Light sour cream and low-fat cream cheese allow for a healthier approach to fruity coffeecake.