Make historical Virginia recipes.
Virginia is brimming with interesting food history.
May is National Burger Month, so fire up the grill and let's get chewing on these burger fun facts.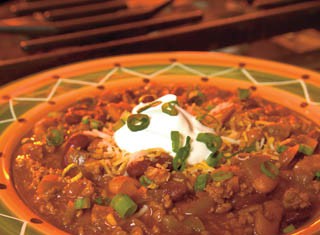 Sure, the official start of fall isn't for another week, but to me, it's officially autumn when it's cool enough to make me crave a big batch of chili.