Tasty Parmesan breadcrumbs enhance hearty, healthy greens.
Simple and flavorful, homemade croutons are a welcome addition to any salad.
Sweet barbecued meatballs are the perfect, hearty dish to feed a crowd.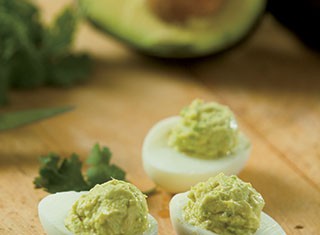 Give deviled eggs some unexpected, yet delicious flavor with fresh avocado and lime juice.
Give grilled baby back ribs a sweet, nutty kick with this tasty cookout recipe.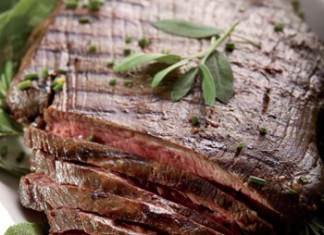 Inject some Asian flavor into grilled flank steak with a marinade featuring soy sauce, honey, vinegar and ginger.
Scrumptious shrimp combines with celery, hard-boiled eggs and a variety of seasonings to make a chilled salad that will be the star of your next picnic.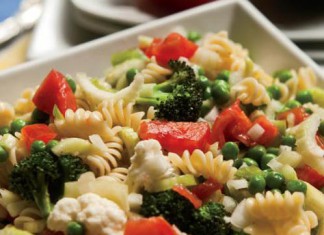 This sweet yet savory pasta salad calls for rotini noodles, fresh vegetables and a sweet cucumber vinaigrette.