More Alabama farmers are switching from planting corn to grain sorghum to help meet a global demand.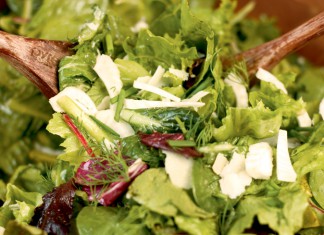 Quick, of the top of your head – what would you guess is the most popular food in the whole world? It was very surprising to me...
By 2050, the world's population is expected to increase to 9 billion, and Tennessee is poised to help contribute to the global food supply.