Tennessee equine trail guide helps riders find the places to ride.
Prominent horse competitions attract visitors from around the world.
New Jersey State 4-H Equestrian of the Year winner shares her passion for the industry.
Texas horse industry brings in the big bucks.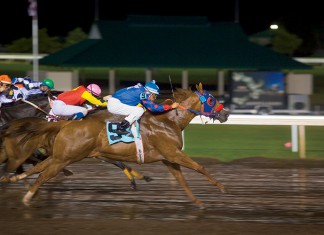 Horse racing in Oklahoma is an economic success story.
The Florida equine industry represents nearly every horse breed.
World-class horses and horsemen live in SC.
The Virginia Horse Project allows breeders to easily share data about their animals.