These local entrepreneurs are adding value to their businesses with distinctive, Kansas-made products.
Fresh strawberries are the star of this sweet spread, which perks up plain toast or biscuits in the morning.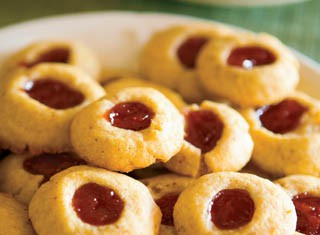 A gorgeous and delicious cookie with a nutritional benefit. Each cookie is one-half whole grain and contains the antioxidant Vitamin E.