The flavors of fall meld in this Southern salad.
A traditional Oktoberfest dish, Schnitzel and Spatzle makes for a hearty dinner.
Lemon Meringue Pie is a summertime classic.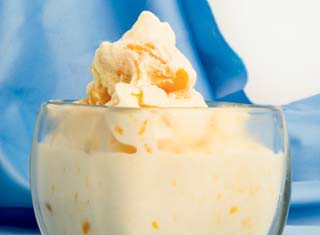 Fresh, in-season peaches make the perfect summertime treat to cool you down on hot days.
Hot summer days call for refreshing drinks, like Sparkling Lemon Herb Tea.
A stuffing of spinach, garlic and Parmesan, plus a simple sage butter amp up the flavor of plain pork.
Fresh blueberries brighten classic Panna Cotta. Sweeten it even more with an easy lemon curd.
Cool down with a refreshing blueberry version of pink lemonade.