You'll be ready to go a-wassailing with this hot toddy recipe that blends apple cider, orange juice and fall spices into a delicious warm beverage.
Try this Southern spin on crab cakes by using catfish instead.
Simple and delicious, roasted squash is perfect as a side dish or on top of a fall salad.
Tart citrus fruits add bright flavor to smoked turkey breast.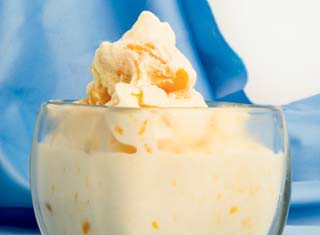 Fresh, in-season peaches make the perfect summertime treat to cool you down on hot days.
Flavorful sage gives standard fruit salad an upgrade.
Spicy, savory granola mixes with sweet-tart honey, citrus and granola for a delicious start to the morning.
Cornish hens may seem fancy, but this simple dish is a delicious and easy alternative to chicken or pork.