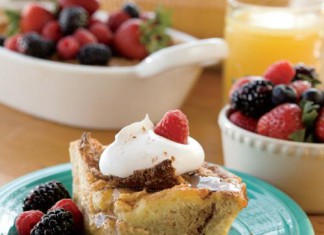 Prepare the batter for this simple french toast recipe the night before, and just bake the casserole in the morning before topping with berries, syrup and whipped cream.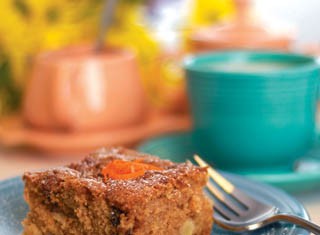 Prepare this apple-cinnamon coffeecake at night and pop it in the oven the next morning for a breakfast treat.
This hashbrown casserole recipe provides plenty of traditional flavor but trims the fat thanks to its reduced-fat cream of celery soup.
With Swiss cheese, onions and spinach, our oven-fresh breakfast strata is a savory morning treat and healthy, too.
Use breakfast favorites of bread, sausage, milk and eggs in this casserole, perfect for a family gathering.