Eat with your hands this summer. Discover 7 delicious finger-food recipes perfect for the season.
Cool down with this refreshing frozen dessert featuring the refreshing flavors of strawberry, lemon and fresh herbs.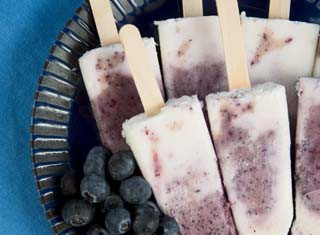 Enjoy one of summer's favorite treats in a healthy, fresh way with these fruit ice pops that both grown-ups and kids will love.