Recipe roundup for Valentine's Day features dinner ideas as well as desserts featuring strawberries and chocolate.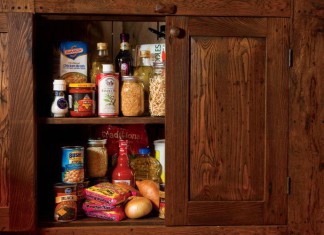 A well-stocked pantry and refrigerator are the key to planning regular, balanced meals. Here are checklists for ingredients to keep on hand in your pantry or fridge.
I'm 37 weeks pregnant this week, and farmers' market fresh vegetables have been my leading craving. Here are some veggies – and recipes – that I've enjoyed.
Celebrate Cinco de May with these south-of-the-border recipes, from salsa to main courses to drinks and dessert.
Find facts about avocados, including nutrition information, how to pick out an avocado and how to keep them from turning brown, along with three tasty avocado recipes.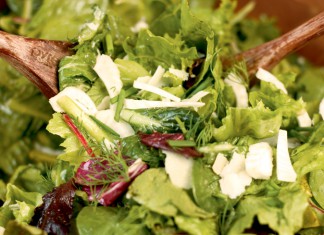 Quick, of the top of your head – what would you guess is the most popular food in the whole world? It was very surprising to me...
In honor of National Pecan Day, read the health benefits of pecans in a nutshell, and find 13 pecan recipes to enjoy these nutritious nuts.
Our favorite Super Bowl recipes combine spicy and cheesy flavors for a party platter full of appetizers and snacks sure to please your guests.