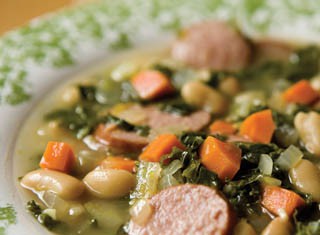 Cozy up with this savory seasonal soup that uses kale, a popular spring green.
Try this frittata recipe for brunch, featuring creamy goat cheese, sweet onions and fresh greens.
Wisconsin is home to a number of meat processors.
Opportunities abound for Wisconsin's processing industry.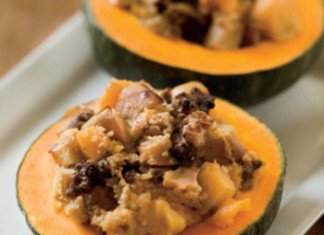 Crisp fall apples are a perfect partner for hearty winter squash in this easy bake.
This hearty breakfast quiche, filled with meat, cheese and eggs, is sure to satisfy.
This Southern classic combines shrimp, sausage, corn and potatoes for a one-pot meal.
Kids will love this gooey, cheesy pizza, topped with mushrooms and sausage.