Find out what's truly in season in Texas with this helpful calendar.
See what's in season with this helpful produce calendar.
Enjoy these facts about blueberries, which provide numerous health benefits and can be used in countless recipes from salads to main dishes to desserts.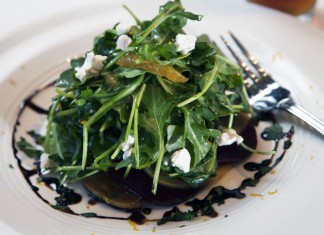 Find out more about this this springtime green.