Discover which fruits and vegetables are at their peak during the spring season.
Ahh, spring, when a gardener's thoughts turn to sowing the first seeds of the year: cool-season vegetables.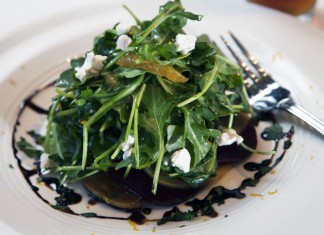 Find out more about this this springtime green.
Celebrate the season with fresh recipes and gardening tips in our spring recipe guide.