Recipes With Sugar as an Ingredient and Articles About Sugar
Steamed Chocolate Pudding is a classic, moist cake, baked using steam as the cooking agent.
Try this White Peach Jam recipe with ripe summer peaches.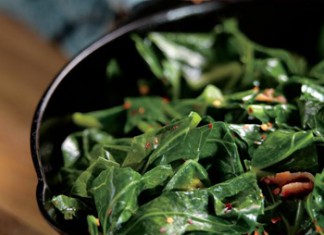 This simple recipe flavors up fresh collard greens by slow-boiling them in a mixture of sugar, ham hocks and crushed red pepper.
Baked custard, a dessert of milk, sugar, eggs and vanilla, is a tasty treat during the holidays and beyond.
Fresh strawberries star in these easy, half-whole-grain muffins that call for lemon and buttermilk. They're perfect for Mother's Day breakfast in bed, weekend brunches or any special breakfast or snack.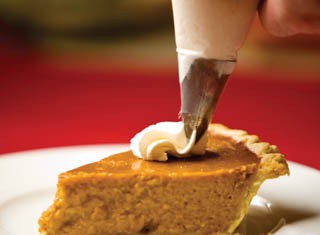 Our version of the holiday classic, pumpkin pie, calls for ginger, cloves and cinnamon.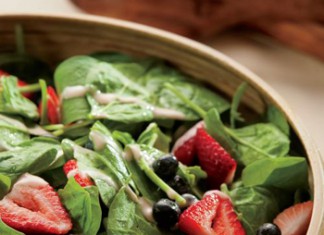 Celebrate the season with this fresh spinach salad featuring strawberries and blueberries.
Tortillas dusted with a cinnamon-sugar coating serve as the perfect vehicle to dip into a sweet salsa.