Tasty fruit tea gets a refreshing twist with mint and almond.
This recipes is simple, yet delicious.
Oregon-produced ciders and teas are making headlines in the Pacific Northwest.
Hot summer days call for refreshing drinks, like Sparkling Lemon Herb Tea.
New industry brews in Lincoln County.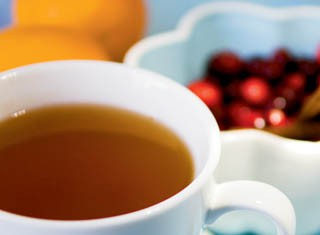 Cinnamon, ginger, orange and lemon combine for a delicious new take on hot tea.