Find facts about avocados, including nutrition information, how to pick out an avocado and how to keep them from turning brown, along with three tasty avocado recipes.
Hosting Thanksgiving dinner doesn't have to be stressful. Follow these simple do's and don'ts for the perfect Turkey Day.
Learn how to make your pumpkin carving last with these simple tips and tricks.
Learn how to shave chocolate for an easy, impressive garnish.
Learn how to chiffonade basil, which means to cut it into thin, pretty ribbons.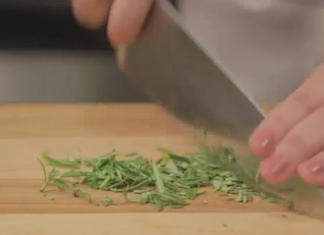 Learn how to chop fresh rosemary and add flavor to your favorite sweet and savory dishes. Plus, get a few of our favorite rosemary recipes.
Learn how to separate egg whites when a recipe calls for just whites or just yolks.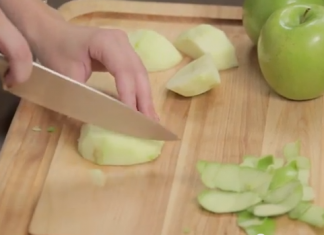 Learn how to easily peel, core and chop and apple.