Home
Tags
University of Florida
Tag: University of Florida
The Florida Youth Institute prepares students for greatness in the agriculture industry.
Florida's cow-calf ranches support global beef supply, protect state environment.
College students pursue careers in agriculture.
Research identifies new crops; improves retail shelf life.
A look at this year's Agricultural Hall of Fame winners.
State's berry farms shipping more of nature's sweet treats.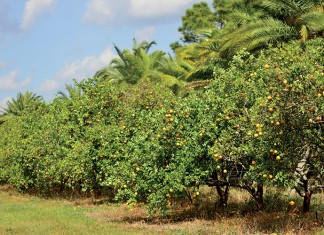 University of Florida research keeps citrus a powerhouse in the state.