Oregon supplies vegetable seeds to the world.
Indiana's diverse fruit and vegetable industry proves viable for the state.
Lewis Taylor Farms adapts, diversifies and grows.
Ken Corbett Farm grows peppers in Lake Park.
Processors capture freshness, quality of Oregon produce.
Florida produce farmers make it easy for American consumers to eat their fruits and veggies all year.
Different farming methods grow great South Carolina products.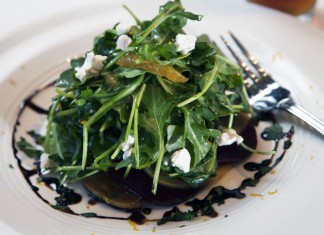 Find out more about this this springtime green.