See how to make our deliciously fruity Berry Berry Cupcakes recipe.
Watch a quick video on how to make our Double Chocolate Nut Clusters.
Learn how to shave chocolate for an easy, impressive garnish.
Learn how to chiffonade basil, which means to cut it into thin, pretty ribbons.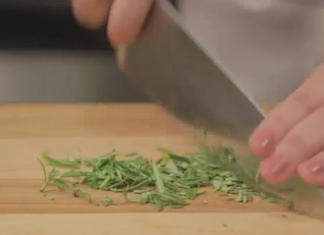 Learn how to chop fresh rosemary and add flavor to your favorite sweet and savory dishes. Plus, get a few of our favorite rosemary recipes.
Learn how to separate egg whites when a recipe calls for just whites or just yolks.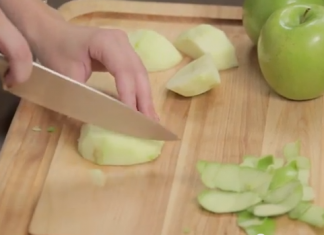 Learn how to easily peel, core and chop and apple.
Get the taste of a Goo Goo Cluster in pie form! This frozen dessert is sure to please fans of the Tennessee candy.