This one-pan recipe by chef Vivian Howard is a crowd-pleasing favorite on the breakfast or brunch table.
Oregon is an expert in some of the latest beverage trends including kombucha, drinking vinegars and cider.
Serve a savory breakfast with this sweet potato hash recipe. Poached eggs add a nice texture.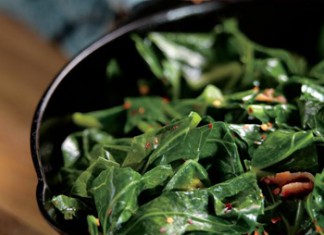 This simple recipe flavors up fresh collard greens by slow-boiling them in a mixture of sugar, ham hocks and crushed red pepper.
Sweet cranberries are the star of these crunchy popcorn balls, which are great as gifts.
Toss summer herbs and veggies with olives, artichokes, feta and a shallot vinaigrette for a fresh pasta salad.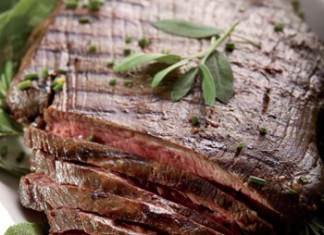 Inject some Asian flavor into grilled flank steak with a marinade featuring soy sauce, honey, vinegar and ginger.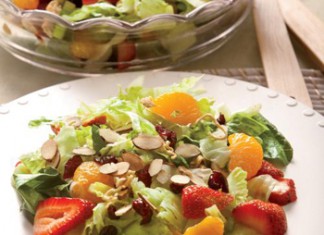 A fresh salad with an Asian-inspired dressing featuring peanut oil and red pepper sauce. Strawberries and mandarin oranges add sweet flavor, while ramen noodles provide a satisfying crunch.